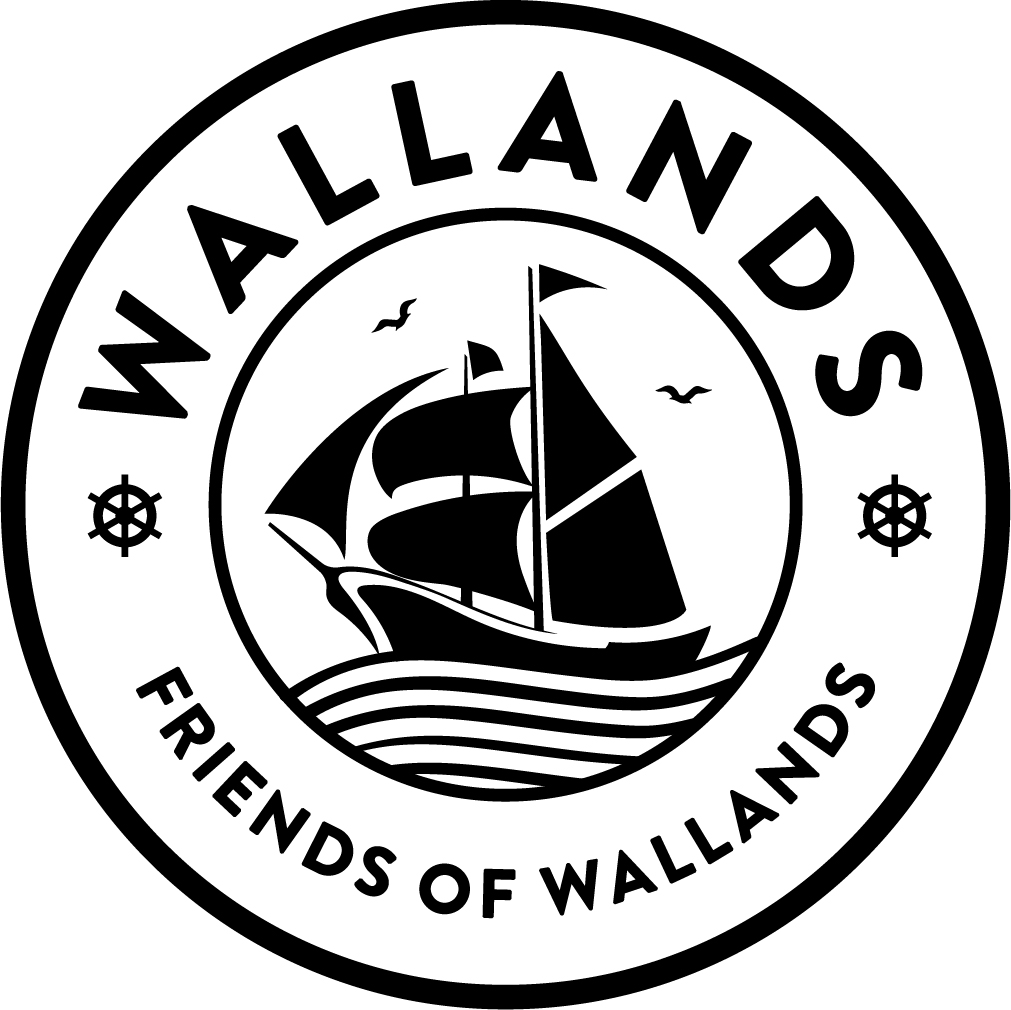 About Friends of Wallands
Friends of Wallands (FoW) is a registered charity, run by a group of friendly parents, and supported by many wonderful Wallands volunteers and staff. Every parent and carer is automatically part of Friends of Wallands and everyone is welcome to get as involved as they would like.
We put the fun into fundraising for Wallands Primary School and when you help out with, or come along and support a FoW event, you are supporting our school and all of our children.
Our events raise money for new school equipment, e.g. for sports, creative activities, music, IT and more, helping to fund school improvements such as book corners, play equipment and nurture areas and making special trips and experiences available for all our year groups.
Fundraising is a team effort and whether you bake a cake, donate your jumble or come along to any of the varied events we organise, every bit of help is so valuable to our school.
FoW meetings:
We hold FoW meetings either in school, online via Zoom, or in the pub!
Meetings usually take place in the evenings and are held in September, December, February, April, July. All are welcome!
Specific dates and details will be shared via the class WhatsApp groups, social media and parentmail .
Get in touch:
fowchair@wallandscp.e-sussex.sch.uk
fowtreasurer@wallandscp.e-sussex.sch.uk
fowsecretary@wallandscp.e-sussex.sch.uk
Follow us: for updates and more Follow us on social media for regular FoW updates;
Instagram: https://www.instagram.com/friends_of_wallands/
Facebook: https://www.facebook.com/friendsofwallandslewes
Friends of Wallands Commitee Members
All parents and carers at Wallands are included in Friends of Wallands and everyone is welcome to attend meetings and join in with or propose ideas for activities and events.
We'd all love to meet you and hear about any ideas you have - come and say hello in the playground, or get in touch by email or on social media!
The current FoW Committee is:
Emma W

Emma W

FoW Co Chair � Emma W

I have two children at Wallands in Year R and Year 4. I absolutely love being part of the unique and wonderful Wallands community. When I'm not brainstorming with the FOW team I'm mostly working in local government and making mosaics.

Holly A

Holly A

FoW Co-Secretary - Holly A

I am an ex Wallands pupil, a child of an ex Wallands teacher and now my two children are very happy at the school. The community at Wallands is one of its great selling points and it is great to be able to help build our community as part of the FoW team. I work in employment and skills for the county and at other times spend lots of time 'making stuff' and enjoying other parts of Lewes life such as the Pells pool, the Depot and the beautiful Downs!